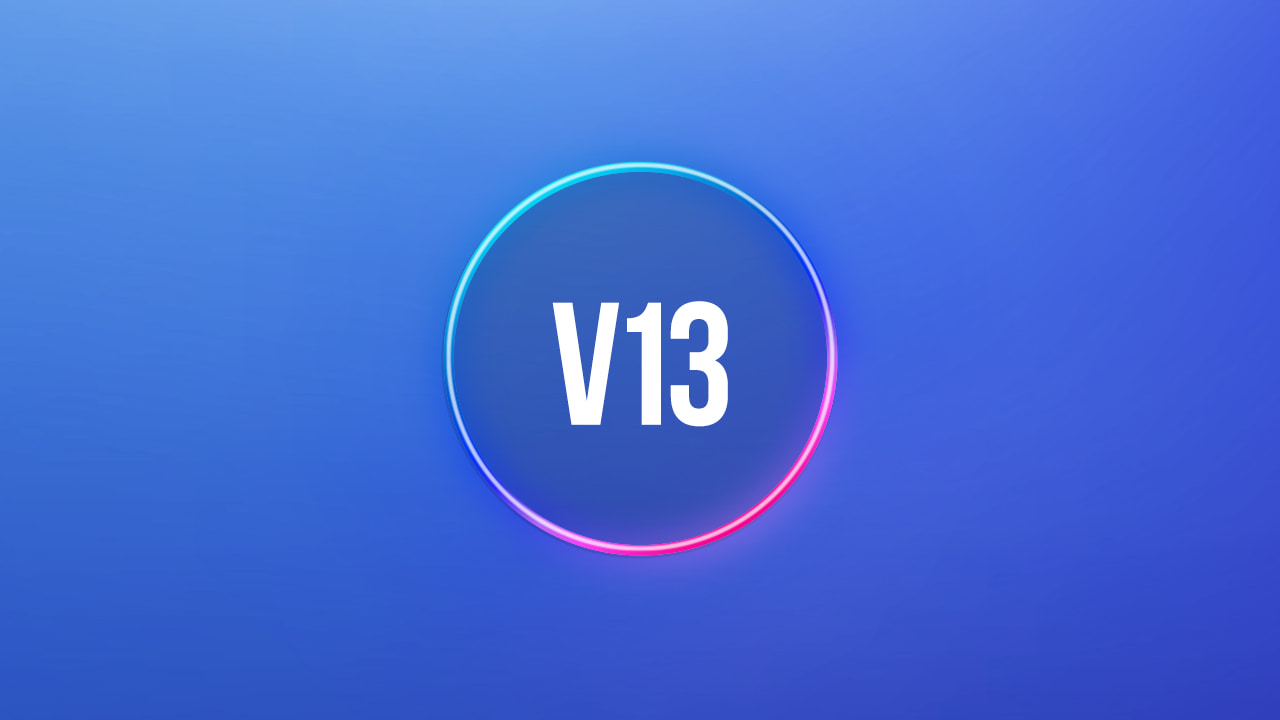 Waves Complete v13 15.02.22 WiN MAC
WiN (V.R Patch) / MAC | 15 February 2022 | WiN : 11.2 GB / MAC : 10.5 GB
Waves is the world's leading developer of audio plugins and signal processors for the professional and consumer electronics audio markets.
Heard on hit records, major motion pictures, and popular video games worldwide, Waves' cutting-edge software and hardware processors are used in every aspect of audio production, from tracking to mixing to mastering, broadcast, live sound, and more.
Waves offers Native and SoundGrid audio plugins in VST, TDM, RTAS, and AU formats for Pro Tools, Logic, Cubase, Ableton and other popular hosts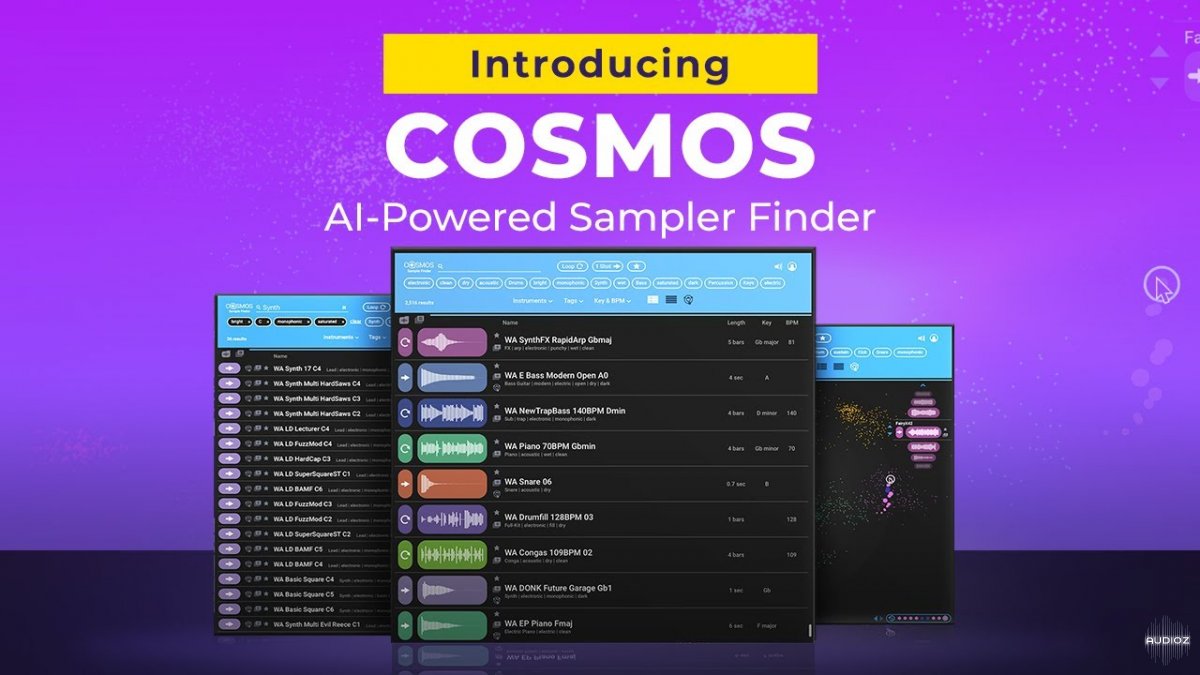 COSMOS Sample Finder
Your samples are a creative treasure. But only if you can find the right ones – fast.
COSMOS brings all the one-shots and loops on your hard drive into one easy-to-search place. It uses advanced Waves Neural Networks technology in order to analyze, auto-tag, and sort your entire collection of samples into one unified database where you can easily find everything. No matter where you placed your samples, or how the files are named – COSMOS will find them for you.
COSMOS keeps you in the flow, so you don't lose time or creativity. You can see all your samples visually laid out in front of you, in 3 accessible views: Waveform, List, and Cosmos. You can filter and search all your one-shots and loops by instrument, BPM, key, and even sonic characteristics such as brightness, saturation, and dynamics.
Need to find a saturated kick? Just type "saturated" and "kick" in COSMOS, and all your saturated kicks will show up, no matter what the files are actually named. Need to find a bright reverby drum loop in 120 BPM? Or a saturated synth sample in F#-minor with a cinematic feel? Just choose the appropriate tags, and COSMOS will deliver the samples you're after, instantly.
You can easily audition your samples from within COSMOS, with just one click. Then just drag-and-drop the sample you want straight into your sampler or DAW.
COSMOS can open as a standalone app – or from within the Waves CR8 Creative Sampler, with which it integrates seamlessly for a super-fast and creative workflow.
As a bonus, COSMOS comes pre-packed with over 2500 one-shots and loops.
With COSMOS, you can finally search your entire collection of samples faster and easier than ever – without ever again needing to dig through multiple messy folders.
CR8 Creative Sampler
Create Infinite Instruments. Quicker.
When you're cooking samples, you want to get creative quickly. The Waves CR8 Creative Sampler takes everything fun and exciting about sampling, and puts it all inside a fast, easy workflow.
With CR8 you can turn any sound into an inspiring playable instrument in seconds – with the easiest access to:
– 8 sample layers, allowing you stack and mix samples, or split them across your keys
– 5 stretching algorithms – Voice, Beats, Melodic, Harmonic and Classic – each allowing you to control pitch & time independently
– Key & BPM analysis to get you in tune and in sync with your session in seconds
– Easy Loop, Reverse, Freeze options & more, for instant control over your sample playback
In addition, you can shape color and timbre using the built-in filters and ADSR envelopes. You can drag & drop 4 powerful LFO/Sequencer modulators and 4 ADSR envelopes to almost any CR8 control.
You can also assign your keyboard's aftertouch, velocity, mod-wheel and pitch-wheel to most of CR8's controls, making your samples playable in a responsive musical way.

You can even browse all your loops and one-shots from within CR8, using the built-in Waves COSMOS AI-powered Sample Finder, which sorts and auto-tags all your samples. You can audition any sound from within the sampler, while the track is playing, in the context of your session. When you do this, CR8 will even choose the appropriate time stretching algorithm for the chosen sample, automatically.
You also get over 800 CR8 sampler presets, and over 2500 free one-shots and loops within COSMOS.
So now you can finally get creative – fast.
Release Notes
February 15, 2022
New Plugin – CR8 Creative Sampler: Includes over 800 presets, plus the built-in COSMOS AI-Powered Sample Finder with over 2500 free samples.
New Plugin – COSMOS AI-Powered Sample Finder: Available as a standalone application (free), or as part of the CR8 Creative Sampler. Includes over 2500 free samples.
Home Page – https://bit.ly/34AdoU6
声明:本站所有资源,均来自各大收费资源站和互联网,原封资源,未做任何修改!资源仅供学习参考使用,请勿用于非法、商业用途,否则一切后果自负,与本站无关。